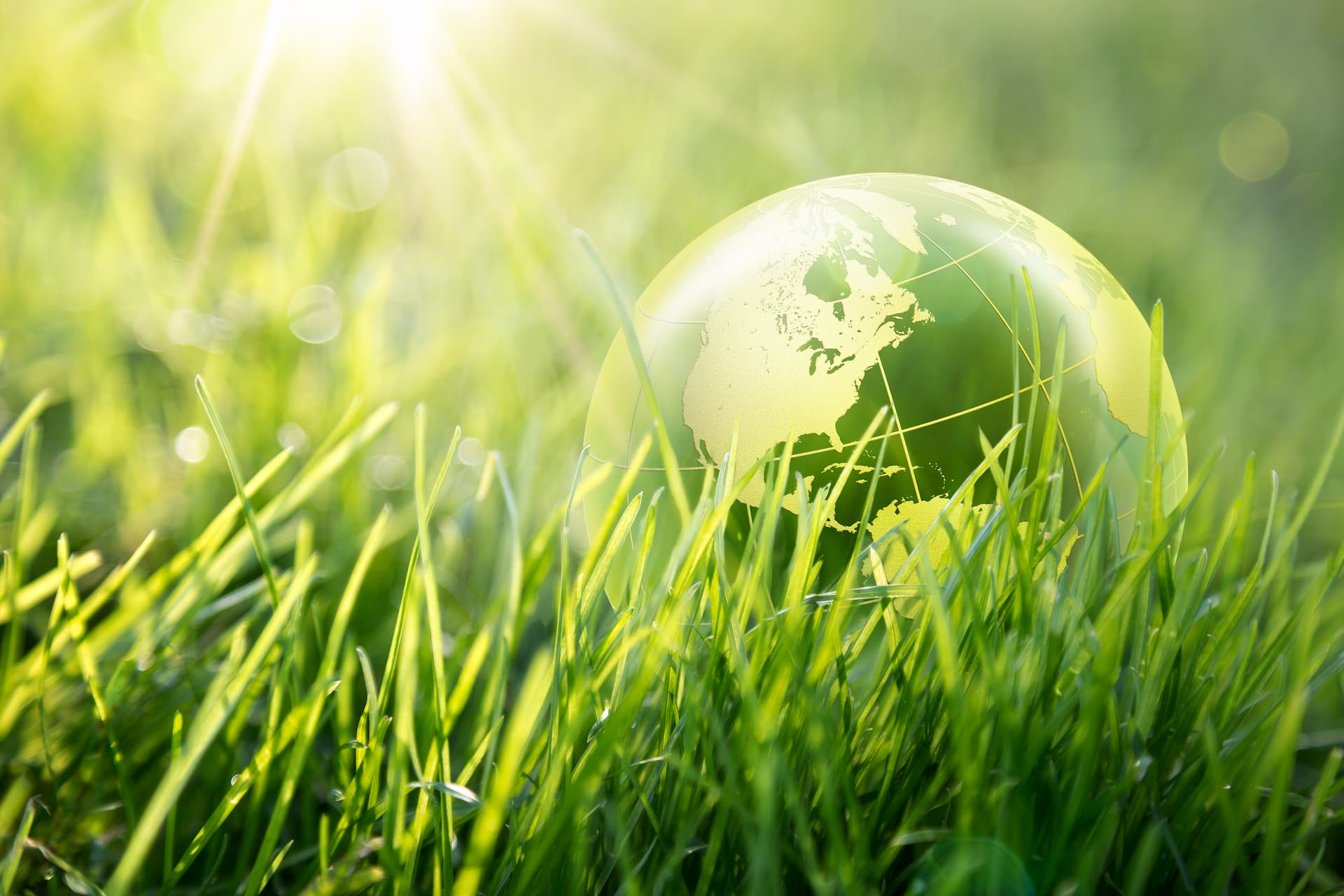 BE PART OF THE MOVEMENT THAT'S GROWING FROM STRENGTH TO STRENGTH
August 2020
At Clayton Glass, we're taking sustainability to the MAX. Even though we already use the highest level of recycled materials in our EcoMAX units, our aim is to achieve 50% by 2025.
It's an ambitious goal, but when you consider how much impact we as manufacturers have on the environment, this is something we simply cannot afford to ignore any longer.
In fact, we're doing absolutely everything we can to give back to nature, from reducing our carbon footprint to actively preserving the future of our forests. That's why we also pledge to reverse the damage of deforestation, by promising to plant a new tree for every single EcoMAX installation.
Joining the EcoMAX movement, installers and their customers can be part of a wider, fast-growing community that's truly committed to saving our planet, one unit at a time. It's about bringing us all together to make better informed decisions and more responsible choices when it comes to installing new windows.
Installers are now able to give customers the superior quality of performance, contemporary style and added value they deserve, without costing the earth. While customers are saving something much bigger than simply the cost of heating their homes. They're helping to change how they live to provide brighter prospects for the next generation.
For each tree planted, we will be offsetting approximately two tonnes of CO2 over its lifetime. And to date, we've managed to plant thousands of healthy new saplings, providing essential oxygen for the planet and supporting wildlife with a natural habitat.
The more people we can encourage to join the EcoMAX movement, the better it will be for the environment and for the glazing industry too. That's because together, we'll be planting the seed for a more sustainable future.