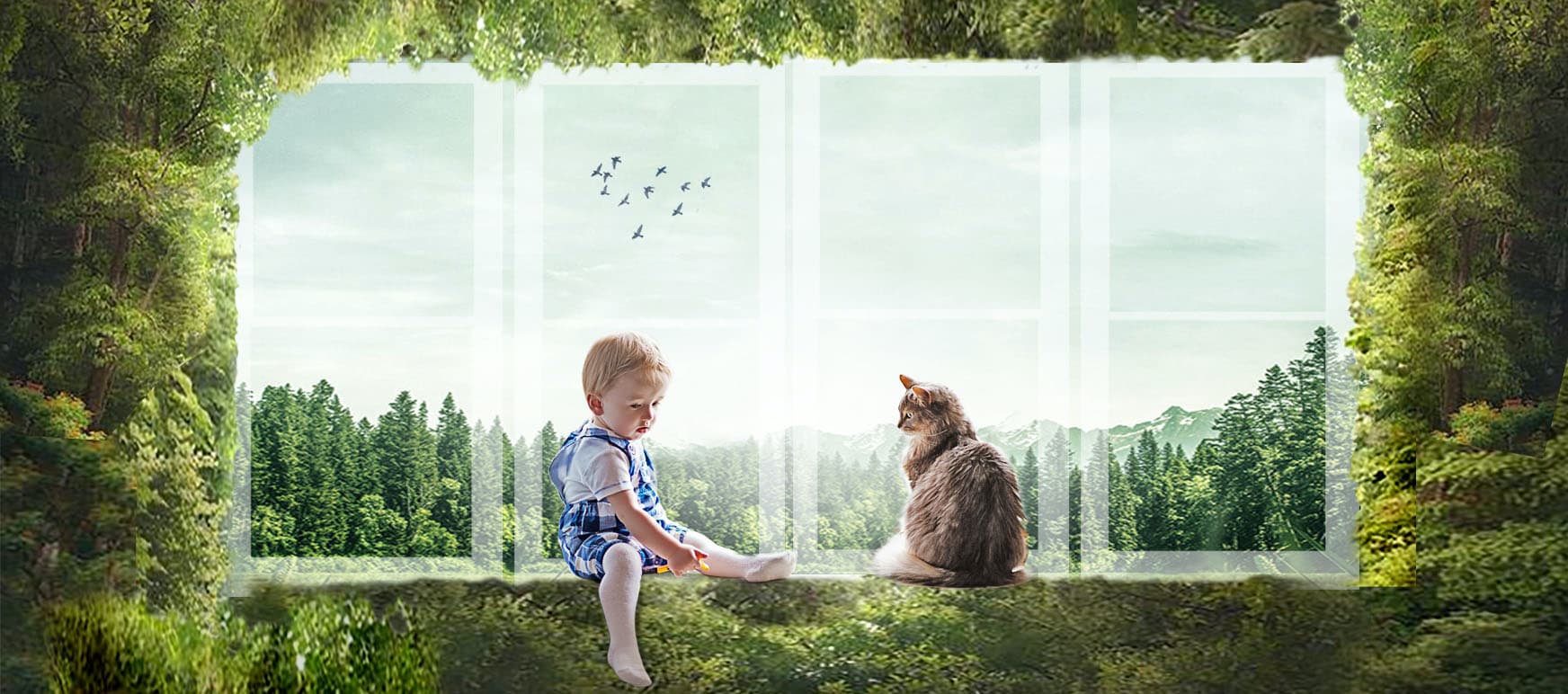 SUSTAINABILITY SELLS
August 2020
As our most sustainable insulated glass unit ever, the benefits of our brand-new EcoMAX range speak for themselves. Which is really useful when it comes to encouraging your customers to install greener-minded glazing solutions.
Manufactured in the UK with renewable energy, this eco-friendly product uses more recycled materials than any other unit currently on the market. Even the innovative sealant that we use is totally organic, made from natural, biodegradable material.
Plus, with our pledge to recycle 50% of materials in the next five years and guarantee to plant a new tree for every single EcoMAX installation, Clayton Glass is fully committed to nurturing a more sustainable future.
Not only is it kinder to the environment, EcoMAX is also a high quality, energy-efficient unit designed with an Argon-filled cavity and spacer bar technology to produce a U-value of 1.2, matching the performance of any A or A+ rated window. That offers homeowners as much as £254 in annual energy savings when compared to a C-rated installation.
Other impressive benefits include 71% solar energy gain, reflecting more than standard glass to keep homes well insulated and cosy. Along with 82% light transmission to maximise the amount of natural daylight coming in.
As you can see, there are many reasons for choosing to install EcoMAX, but none are better than the knowledge that each tree that we plant will save an incredible two tonnes of CO2 per year. So, while homeowners will be reducing their energy bills and suppliers will be reducing their carbon footprint, all of us will benefit from doing our bit for the planet – one window unit at a time!
To find out which installations EcoMAX is best suited for, visit our new interactive Glass House microsite: (web address)
Or you can download a brochure here: (brochure link)