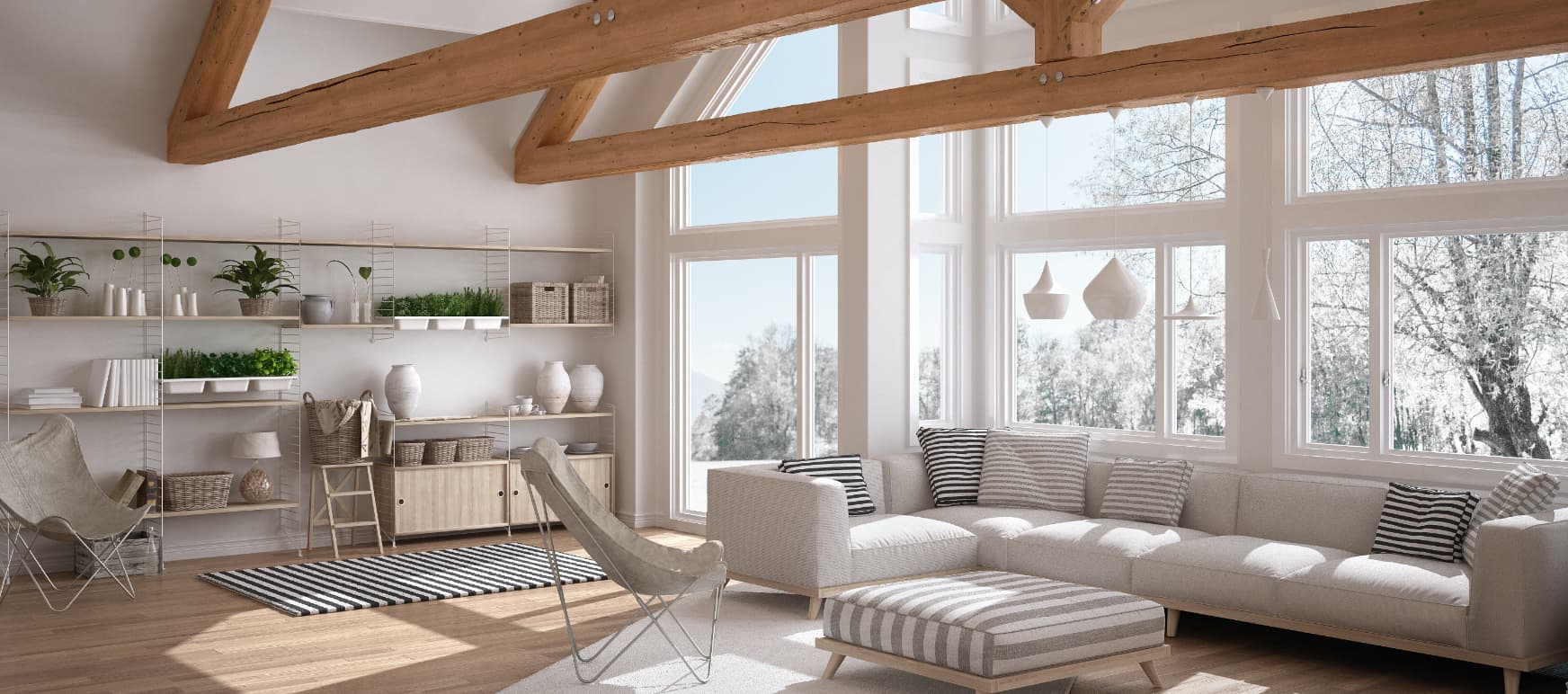 NURTURING A MORE SUSTAINABLE FUTURE FOR OUR INDUSTRY
August 2020
Clayton is certainly not alone in its mission to improve the sustainability of the glass industry. You only have to look as far as St Helens to discover the ambitious £54m 'Glass Futures' project, which is part of Liverpool City Region's 'Building Back Better' plan to help the area recover from the coronavirus pandemic.
A 90,000 sq ft, state-of-the-art innovation hub, this will be the world's first openly accessible, commercially available glass melting facility and research centre. Complete with a 30 tonne per day, low carbon demonstration furnace, it will connect industry and academia to develop cleaner technologies and new skills.
Trials in low carbon energy and sustainable melting, together with the integration of digital automation, will enable us to clean up the glass manufacturing process and reduce its environmental impact.

 
Adrian Curry, managing director of Encirc, one of the UK's major glass container manufacturers based in Chester, said: "Glass Futures is a game changer, leading to substantial improvements in manufacturing methodology, enhanced automation and increased efficiencies, whilst targeting the removal of CO
2
from the manufacturing process, significantly enhancing sustainable growth in the Liverpool City Region." Better still, this industry-backed investment will immediately bring more jobs and training to the region, helping to us to
pass on valuable knowledge and share new innovations for generations to come.
As a glass manufacturer looking to lead innovations in environmentally-friendly glass products, we will be eagerly awaiting the updates in Glass Future's findings as they strive to de-carbonise the glass manufacturing process and, as always, looking to see which ways we can optimise our own supply chains and procedures to have the lowest impact on our planet.
You can find out more about our EcoMAX goals on our movement page (link to page) or get in touch with our team to discover the benefits of offering EcoMAX to your customers (link to contact us page).